Le iniziative MAU per il TDoR iniziano nel 2018, grazie all'artista Alice Arduino, che porta la mostra fotografica "Celebrate Yourself" (esposta al MAU dal 4 maggio al 2 giugno 2018) a Binaria. Nel 2019 viene prodotta l'opera "Untitled" dell'artista GEC, che rimane esposta in vetrina della Galleria del MAU dal 10 al 30 novembre.
Le Panchine d'Autore contro il razzismo e la transfobia vengono realizzate in coppia dal 2020 gratuitamente dal MAU Museo di Arte Urbana, con lo scopo di lasciare una testimonianza in tutte le Circoscrizioni di Torino. Ad oggi sono state realizzate in Circoscrizione 6, 7 e 4, una coppia all'anno in occasione del Transgender Day of Remembrance che si celebra il 20 novembre.
Il Transgender Day of Remembrance (TDoR), la Giornata mondiale in ricordo delle persone transessuali/transgender vittime di violenza venne introdotto in ricordo di Rita Hester, il cui assassinio nel 1998 diede avvio al progetto web "Remembering Our Dead" in ricordo delle vittime della transfobia e nel 1999 a una veglia a lume di candela a San Francisco. Da allora l'evento è cresciuto fino a comprendere commemorazioni in centinaia di città in tutto il mondo.
Nel 2020 viene realizzata la prima coppia di panchine contro razzismo e transfobia in Circoscrizione 6, in Via Tollegno 83, nel giardino della Scuola Salvo D'Acquisto, ad opera dell'artista Vito Navolio e in collaborazione con l'Associazione Maurice.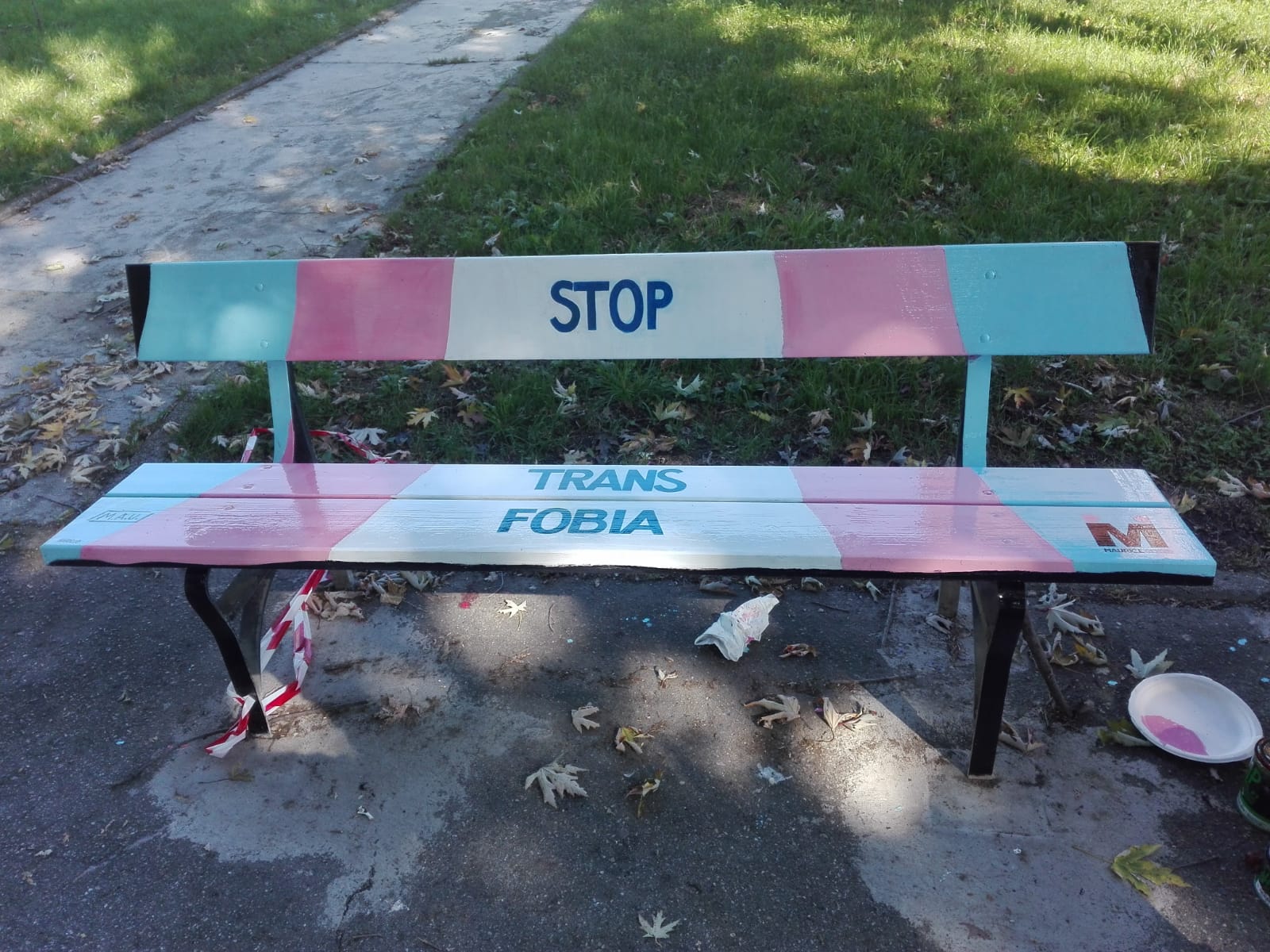 Nel 2021 il MAU ha realizzato in occasione del TDoR grazie all'artista Vito Navolio, in collaborazione con l' Associazione MAURICE GLBTQ e all'interno del progetto "Per una Narrazione di un'AltrA Torino", due panchine in Circoscrizione 7, una contro la TransFobia e una contro il razzismo, in Piazza Vito Scafidi.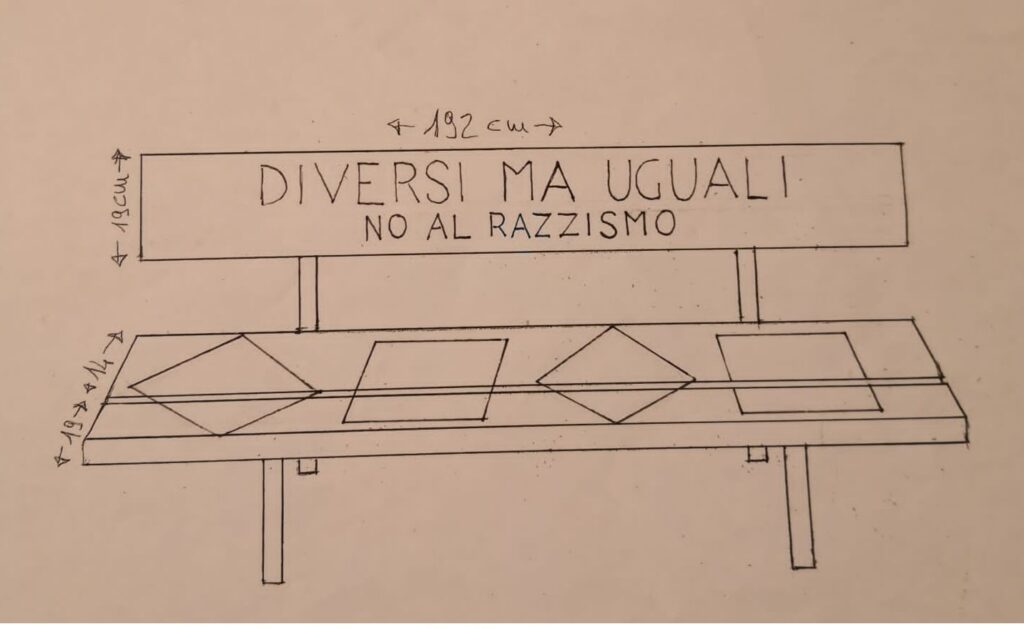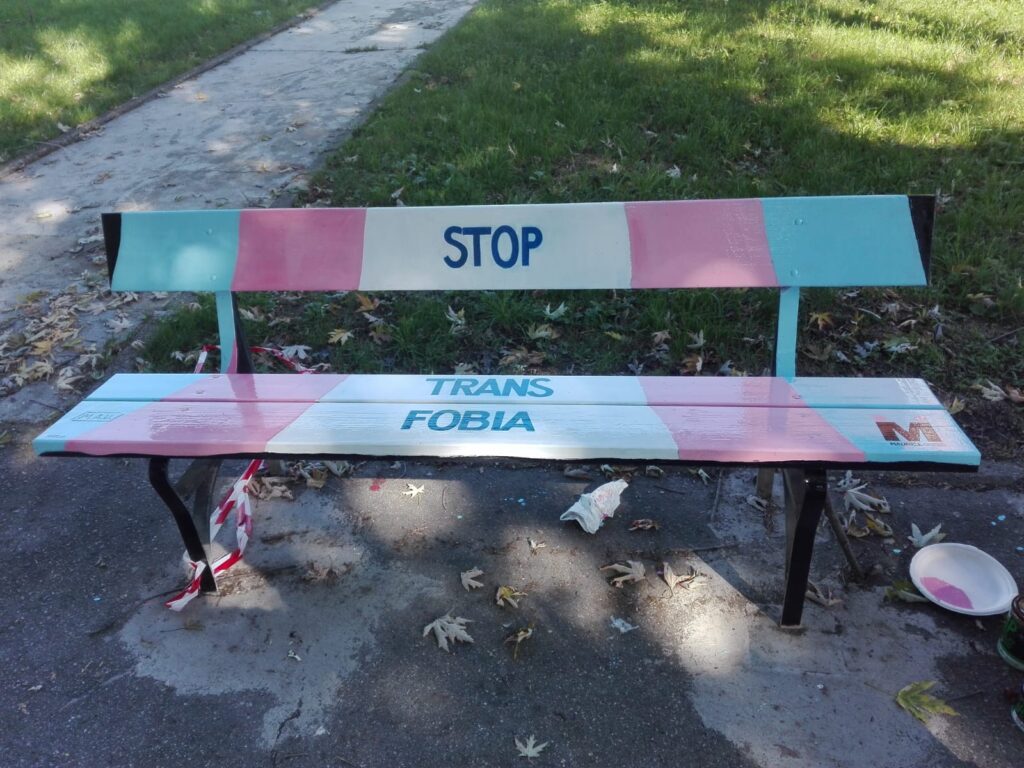 Per il TDoR (20 novembre 2022) sono state realizzate in Circoscrizione 4 due Panchine d'Autore in Piazza Risorgimento, dal duo artistico MBAG (Margherita Bobini e Andrea Gritti) in collaborazione con l'Associazione Maurice GLBTQ.
Panchine MAU per il TDoR: diffusione su Torino